H.O.P.E. Supports the Mission of the Union County Christmas Bureau
Now more than ever, we are called upon to make a difference.
Due to COVID-19, the world is a different place than it was just a few short months ago and everyone has been affected.  We can all come together to make a difference.  Giving back isn't cancelled -- you can express your generosity right from your own home and help people in your own community.
A common message on billboards and message signs around the world reminds us that "HOPE isn't cancelled!"
Our own "HOPE" stands for "Hearts of People Everywhere" --  a 501(c)3 charitable organization helping families in need in Union County, NC.  Over many years, HOPE has helped thousands families in our community and is best known for its support of the Union County Christmas Bureau by providing gifts and food boxes at Christmas.  But HOPE is much more than Christmas, and during this COVID 19 pandemic HOPE is helping to provide assistance to families in Union County who are in need.
By supporting HOPE, you are proving that in times of uncertainty, generosity can bring the whole world together
If you can, please help others by making a charitable contribution to HOPE.  Please use the Donate Now button at the bottom of the page.
Even if you can't give now, please support us by spreading the word –  share our message on Facebook, Twitter and Instagram. 
Thank you and stay safe!
**************************
The Christmas Bureau will begin taking 2019 applications on Monday, September 30th at 2330 Concord Avenue, Monroe.  From the lobby you will be directed to the proper floor.  Application processing is Monday thru Friday from 9 am till 3:30 pm.   Last day to apply is November 22, 2019.   All application processing will be at this location.  We will NOT take applications at the Monroe Crossings Mall location.  See the Get Christmas Assistance page for more information.
On November 13th, the Christmas Bureau will move to its 2019  location at 2115 W. Roosevelt Blvd, Suite 200 (former Sears location) in Monroe Crossings Mall.  This is our donation and distribution site.
Use the link here or on the Get Involved tab to see what volunteer opportunities are available and to sign up for updates.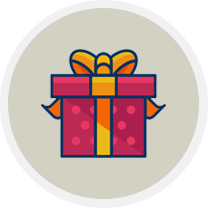 Christmas gifts for children in need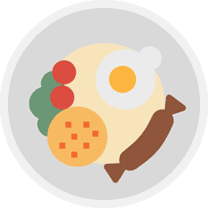 Food for Christmas dinner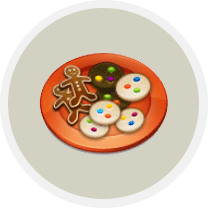 Food during the children's time off from school
H.O.P.E. (Hearts Of People Everywhere) for the Christmas Bureau of Union County, is a 501 (c)(3) non-profit organization founded by volunteers to assist families in need in Union County, North Carolina.
HOPE's mission is to support the Christmas Bureau and to collaborate with businesses, communities, schools, churches, civic organizations and individuals to help meet the needs of our neighbors. HOPE uses volunteers to raise funds and other resources, and to promote community awareness, to help families in need to have a joyful holiday.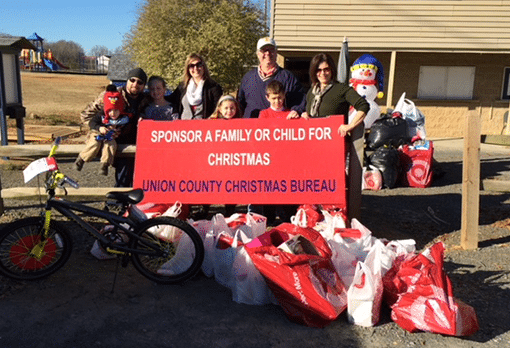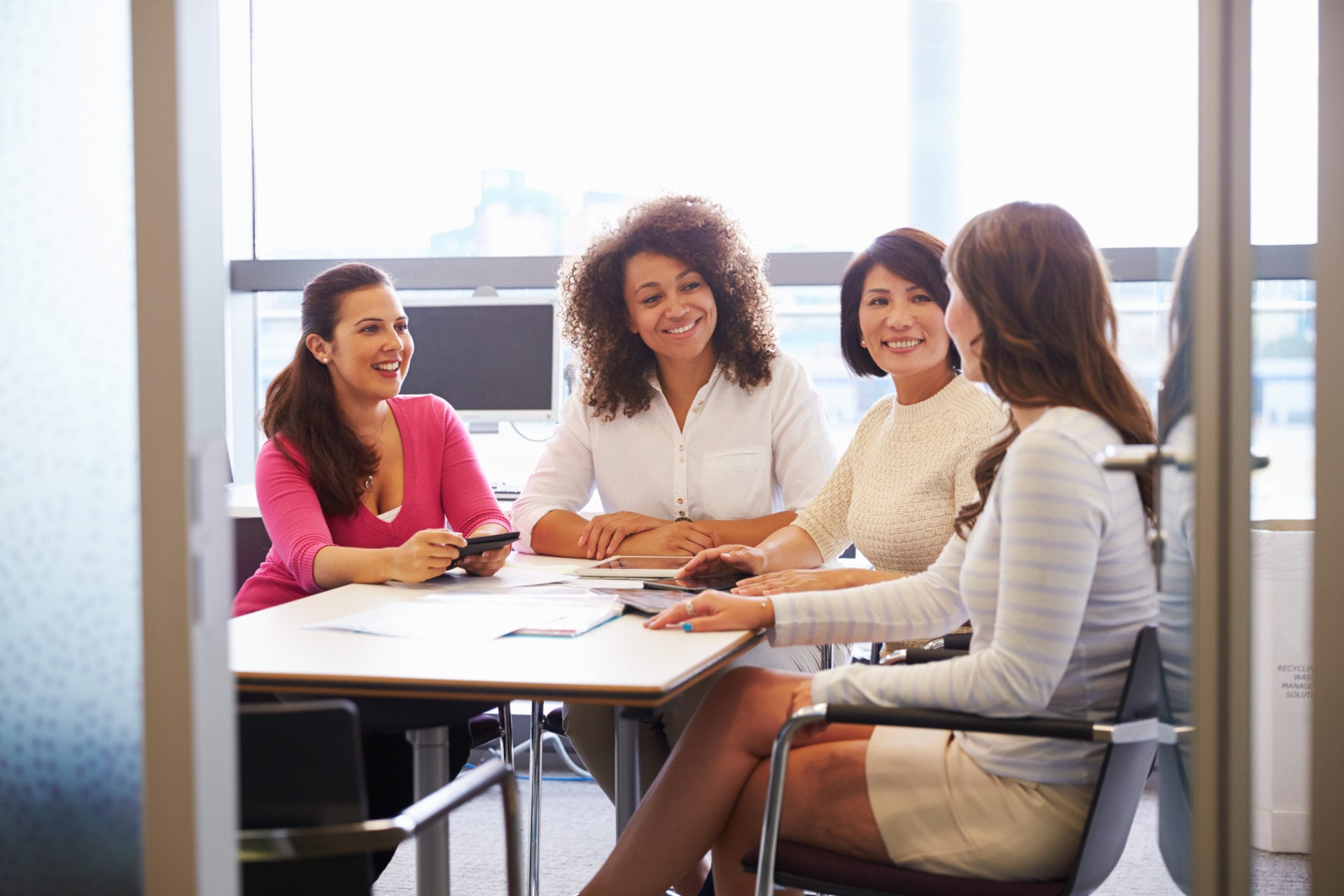 How We Got Started
Three community members became involved with the Union County Christmas Bureau a number of years ago as volunteers and quickly realized that they could help support the Christmas Bureau in a much greater way.  It was evident that there was a need for a 501(c)(3) and these three ladies joined forces to form Hearts of People Everywhere (H.O.P.E.) in July 2010.  Since then we have been joined by many others in the community who believe in the mission of the Christmas Bureau and want to help expand its reach.
History of the Christmas Bureau
The Union County Christmas Bureau has a great history of helping families in our community.  In 1979, the Jaycee Goodfellows, the Salvation Army, and the Department of Social Services came together to try to help meet the needs of families during the Christmas season. That first year, approximately 300 families were provided with toys and food for their gifts.
The Union County Christmas Bureau was organized in 1983 to help meet the needs of low-income families in our communities. The Christmas Bureau became a collaborative effort of many agencies within Union County including churches, civic groups, schools, and businesses. The Christmas Bureau was also formed as a clearinghouse to help prevent duplication of assistance among families.
Today, the Union County Christmas Bureau assists over 2,000 families each year by providing Christmas gifts, warm clothing and food for Christmas dinner and food during the children's' time off from school. To continue to meet the needs of this growing number, the Christmas Bureau needs help from others in our community. In addition to more than 200 volunteers, the Christmas Bureau relies on monetary donations, toy and gift donations, and family sponsorships. Individuals, businesses, churches, and organizations can find at least one way they can assist and help others in the community.
HOPE and the Christmas Bureau are especially grateful to support we receive from the community at large, and for the annual grants we have received from the Union County Community Foundation, that have allowed us to better serve our neighbors in need.