Christmas Assistance for Families in Need
The Christmas Bureau is a collaborative effort of many agencies within Union County, NC to assist families by providing Christmas gifts, and food for Christmas dinner and during the children's time off from school. 
HOPE supports these collaborative efforts.
Applications for Christmas Assistance
The Union County Christmas Bureau will begin taking applications from families on October 3rd.  The last day to apply is Friday, November 18th.
All applications will be taken virtually.
Hours for applications are 9:00 AM till 3:30 PM, Monday thru Friday
Call:  704-296-4312
Christmas Assistance is provided to Union County, NC residents only.
See Home Page for Eligibility Requirements.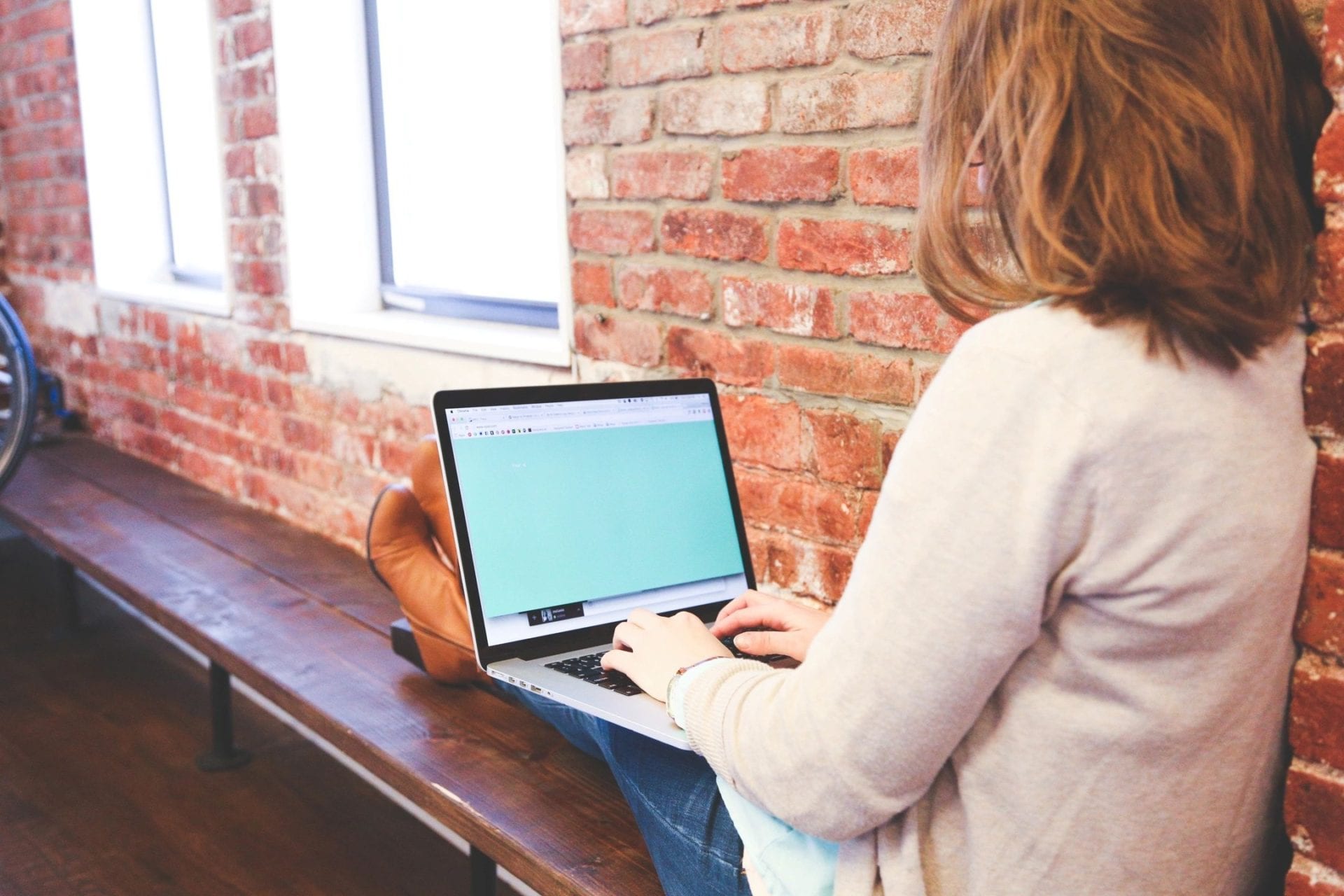 Please have the following documents/information with you when you apply
Valid photo ID for parent /guardian

Proof of current address with name of parent / guardian

Monthly bill received after August 2021 OR

School enrollment letter for current year
Proof of financial resources (Pay stubs or 2020 tax return)

Social Security Card or W7 for parent/ guardian and each child

Clothing and shoe sizes for each child